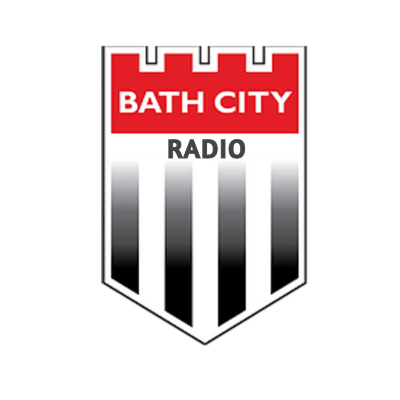 National League South
Bath City Radio
Bath City Radio provides commentary,
home and away, for Bath City FC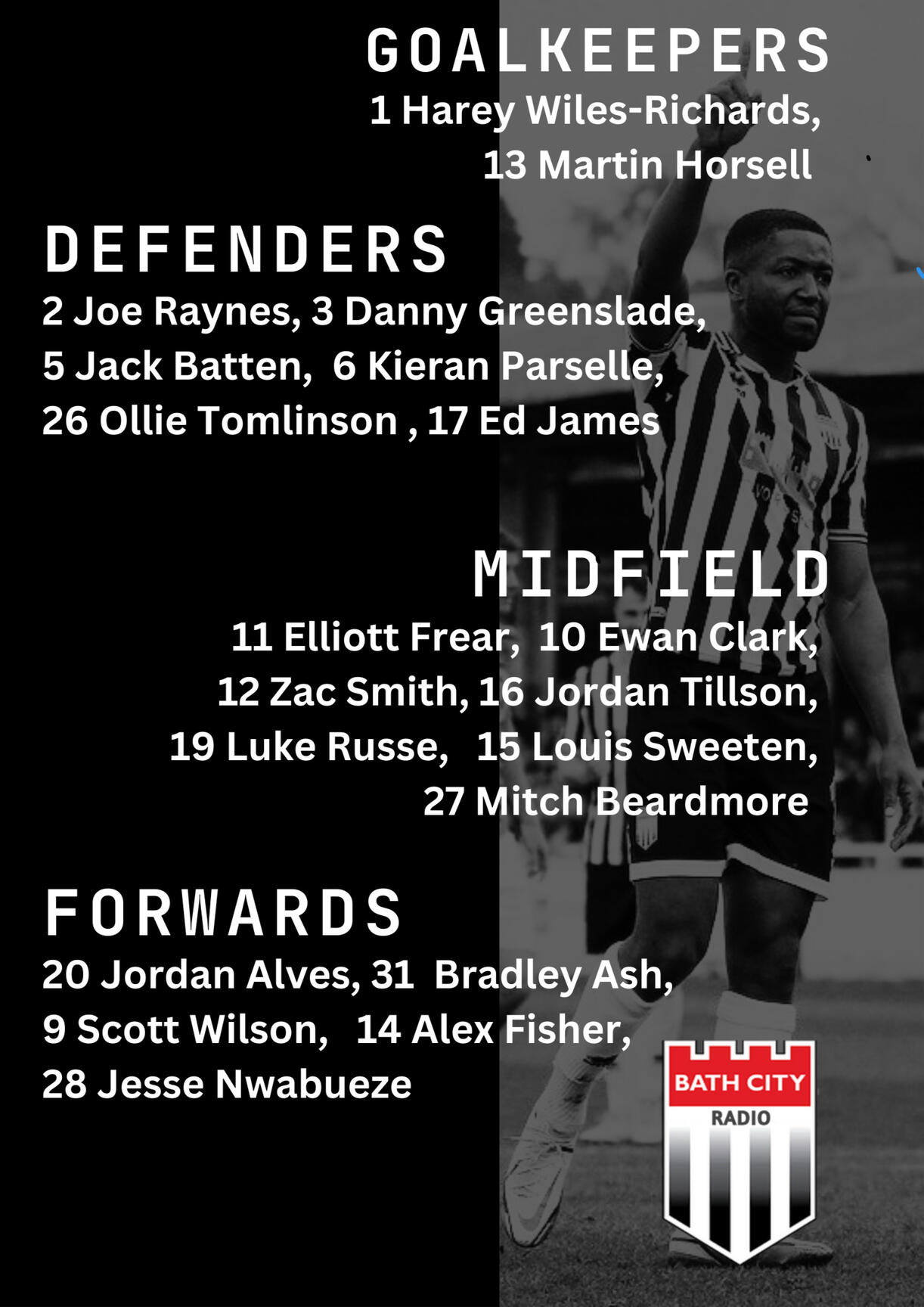 Chat
Please no abuse - players, their families and children listen to BCR and see this page.
City Podcasts
"Selling the City!" An interview with new City Director Caroline White about taking on marketing the club.
Ryan Brunt talks about his memorable match against Torquay from the 2018-19 season
Andy Watkins talks about joining Bath City ten years ago.
City line-up v Frome (Somerset Cup)
The Bath City line-up is normally entered about ten minutes before kick off. If you cannot see todays team please refresh at kick off.
Squad
Commentators
Your BCR commentary team for the 23-24 season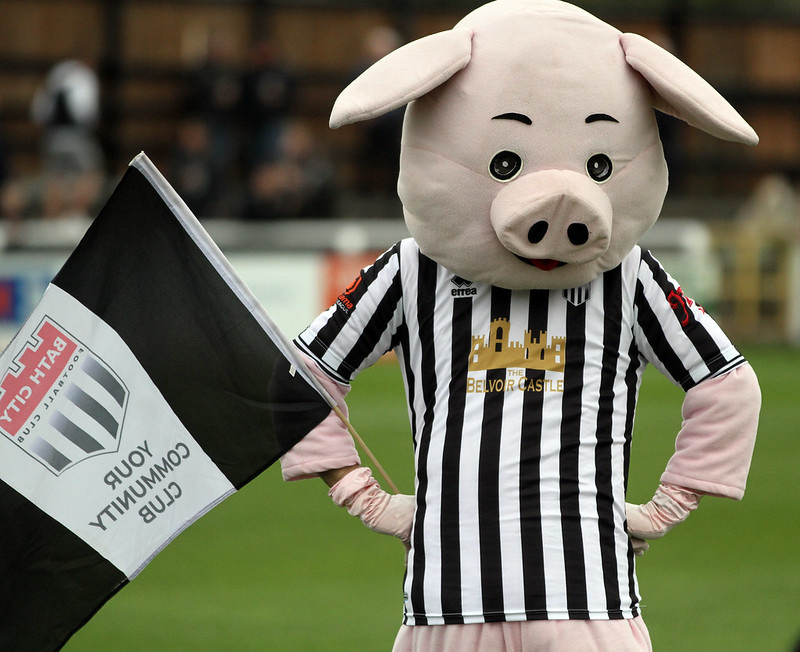 Thank you

Design: Andrew Kerslake
Photos: Simon Howe
© Bath City Radio - All rights reserved.
---